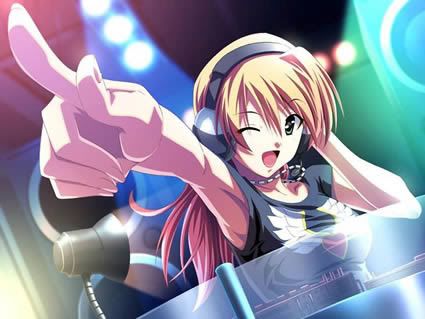 Al ver el exito de los post de los temas en español, les traigo otra nueva entrega de "
Musica de Anime en Español
".
En mi opinión este es el mejor pack de los que subí hasta ahora, y les recomiendo especialmente escuchar: "
cambiar el mundo
", "
un tercio de puro amor
", "
futatsu no kokou to akai tsumi
" y "
rondo
".
Basilisk - "Kouga Ninpou Chou"
Bleach - "Rolling Star"
InuYasha - "Cambiar el Mundo"
Rurouni Kenshin - "Un Tercio de Puro Amor"
Escaflowne - "Tomodachi"
Kimiga Nozomu Eien - "Hoshizora no Waltz"
Lovely Complex - "Beso Carmesi"
Sailor Moon - "Sailor Star"
Vampire Knight - "Futatsu no kodou to Akai Tsumi"
Vampire Knight Guilty - "Rondo"
DESCARGAR MUSICA DE ANIME EN ESPAÑOL IV